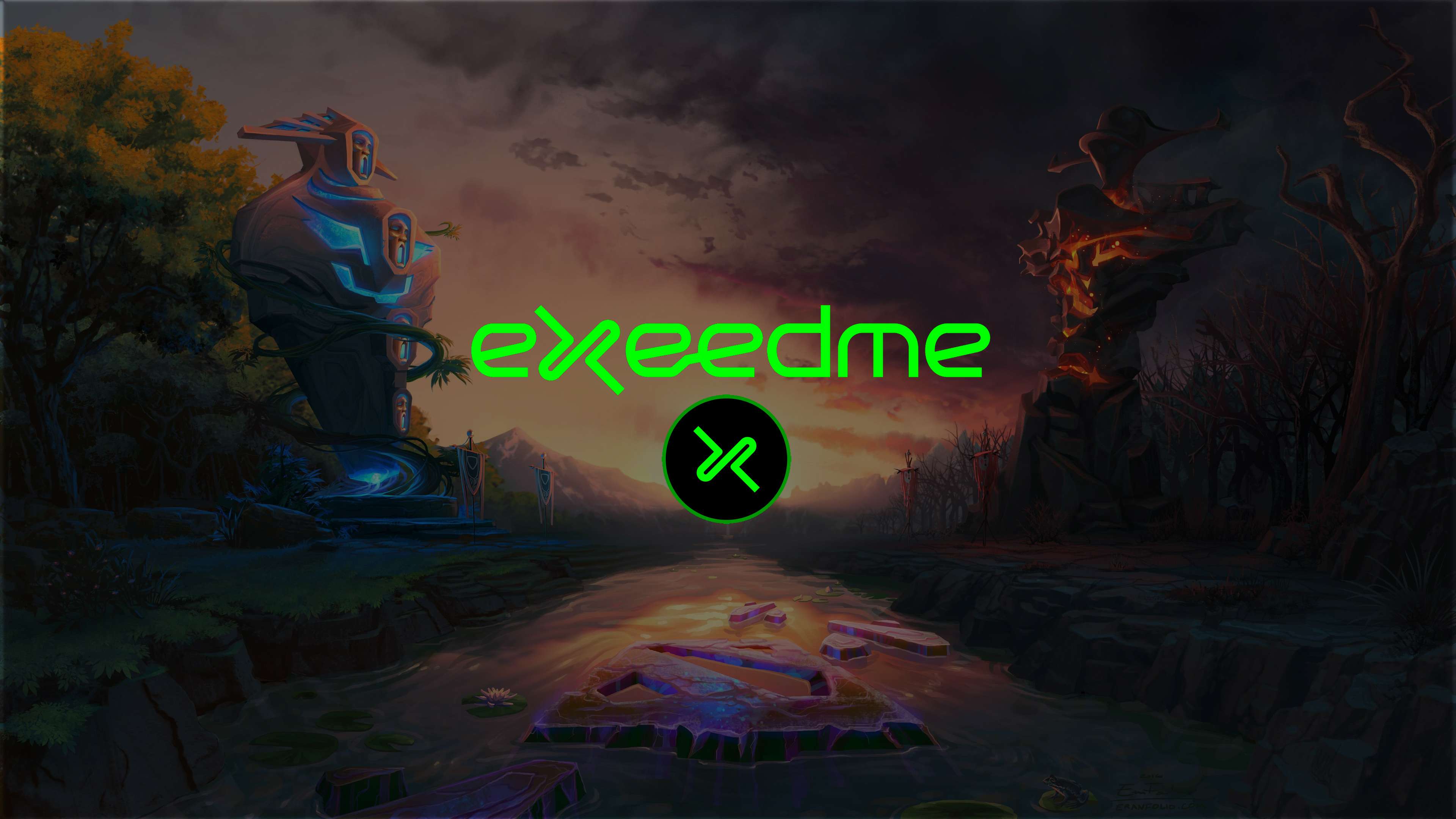 Registration
Registrations are open, sign up now.
Start
The tournament has started.
Concluded
The tournament has ended.
Format
Game
200
$4.00
(
4.00
)
700
Rules
Recuerden que tenemos un sorteo pendiente para toda la comunidad de exeedme , enterate en este video :
https://www.youtube.com/watch?v=TcvRbRd_s9U&t=16s
-La arcana es un item dentro del Dota 2 que sera entregado mediante Intercambio !
-Duracion del ladder : 08/05/2023 12.00 PM ---15/05/2023, 12:00 PM
-El sistema de puntos de la siguiente manera :
No hay limite de partidas para jugar , puedes jugar las que tu desees para tener el mejor puntaje.

Las partidas por ensima de los 40 minutos , mayormente te daran entre 20 puntos por partida.

Las partidas entre 20 minutos a menos , mayormente te daran entre 30 a 40 puntos por partida.
How to Play
Connect Steam account
Play ranked matchmaking before ladder ends
See your leaderboard position and win prizes
Hosted by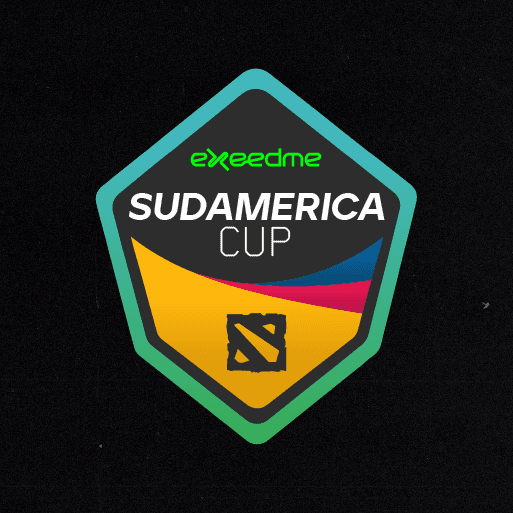 Sudamerica Cup
Description
Premio 1er (ARCANA)
1st
(Arcana) de cualquier héroe
---
---
---
4th
500
---
5th
200
Chat
Only users can see the chat
By continuing your navigation you are consenting the use of cookies that make possible the presentation of services and offers adapted to your interests. You can modify your cookies definitions at any time.