Registration
Registrations are open, sign up now.
Confirmation
Confirm your participation to secure your spot in the tournament.
Start
The tournament has started.
Concluded
The tournament has ended.
Format
Game
10000
Rules
-Minimum of 4 players / teams for the tournament to start.

The Prizepool will change according with the registered teams.
Prizepool:
*4-7 Teams - 5000
*=/+ 8 Teams - 10000
How to Play
Connect Steam account
Report the result after your match
Reach the finals and win prizes
Hosted by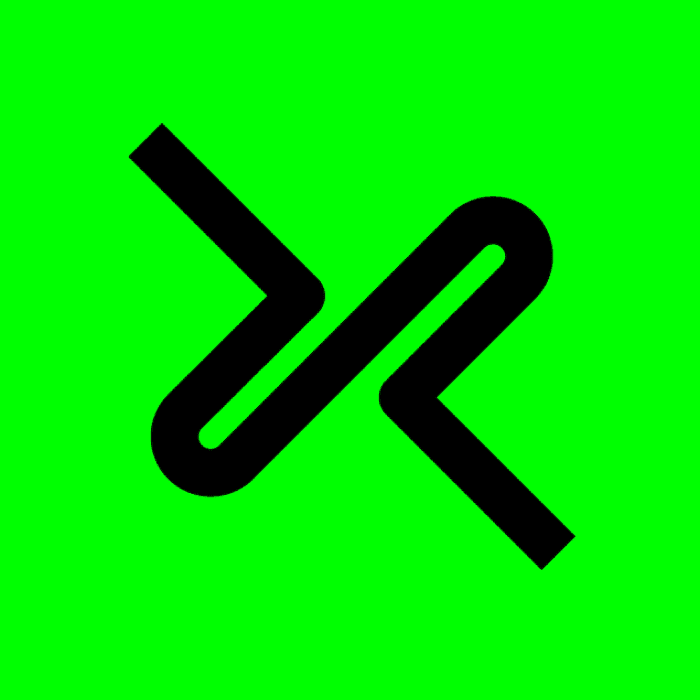 Exeedme HUB
1st
7500
---
2nd
2500
Chat
Only users can see the chat
By continuing your navigation you are consenting the use of cookies that make possible the presentation of services and offers adapted to your interests. You can modify your cookies definitions at any time.